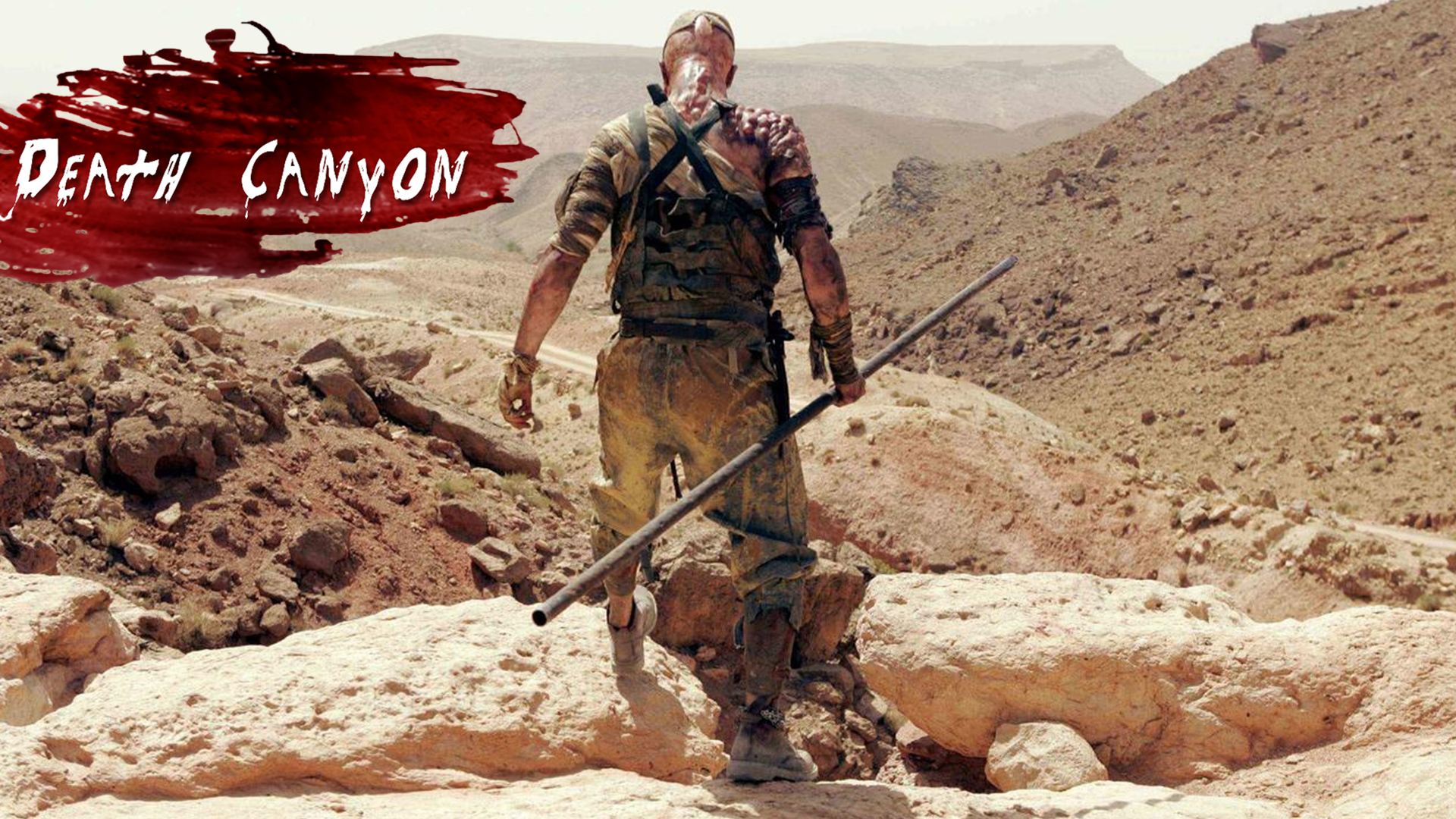 Death Canyon
A downloadable game for Windows
Death Canyon is an adventure game for 1 player. You play a survivor who try to escape from the Death Canyon. You will need to overcome obstacles and resolve puzzles with the help of your bow.

The keyboard controls are:
Z, S, Q, D to move forward, back, left and right.
Space to jump.
Shift to sprint.
C to crouch.
Tab to equip bow.
Right click to aim and shoot.
P to pause and Echap to exit game.
(you can switch your keyboard into AZERTY with Alt+Shift for W,S,A,E controls)
/!\ It is REQUIRED to play with an Xbox 360 or Xbox One Controller /!\
Install instructions
To install the game, you have to download the .zip file and unzip it. Then you can lauch the .exe file and play it. Have fun!