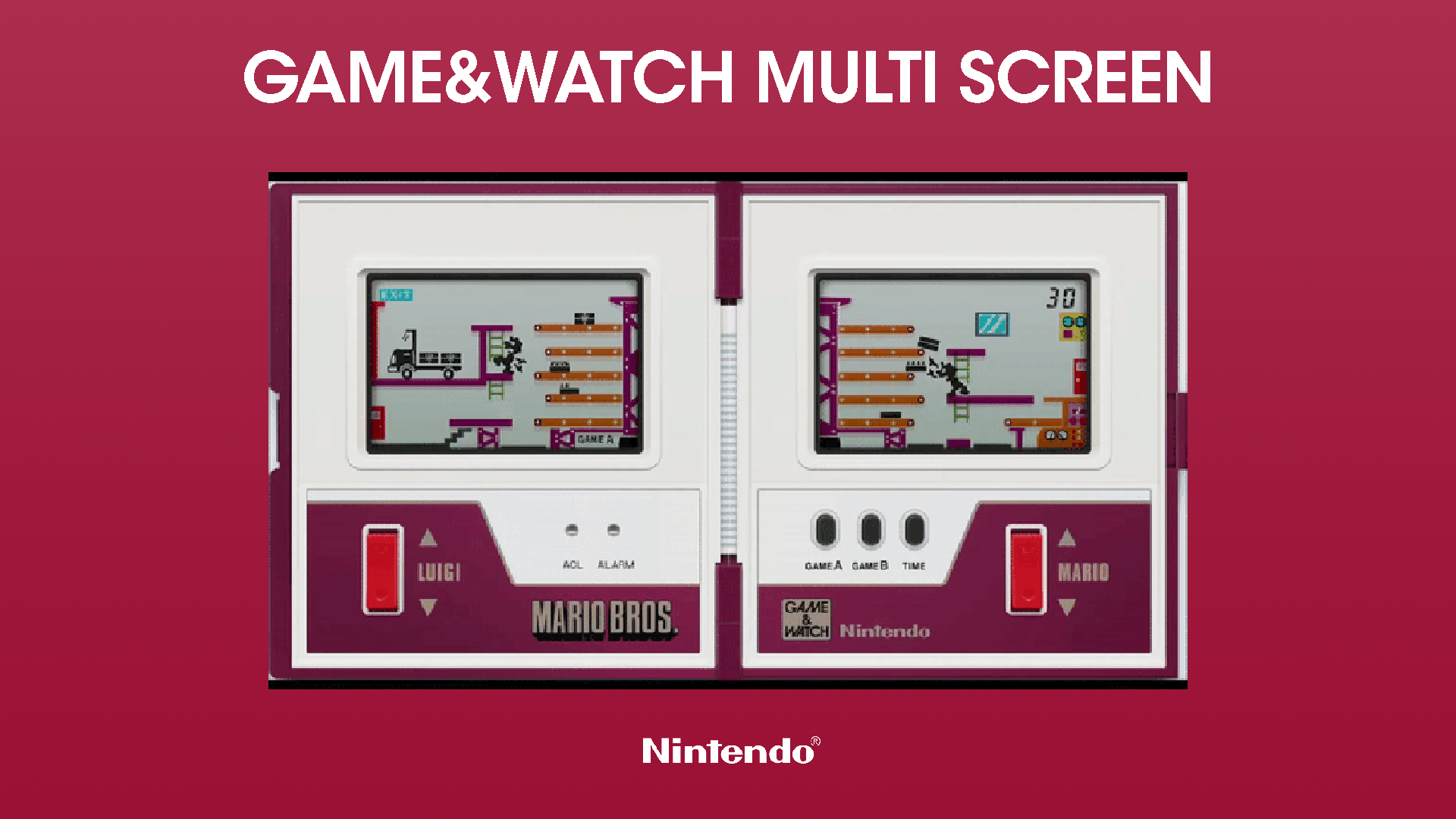 Game & Watch
A downloadable game for Windows
Play as Mario and, with the help of your faithful colleague, Luigi, try to load as many crates as possible into the truck. But beware of the falls, it breaks!
The keyboard controls are:
Z, S for left character
up, down for right character.
Install instructions
To install the game, you have to download the .zip file and unzip it. Then you can lauch the .exe file and play it. Have fun!