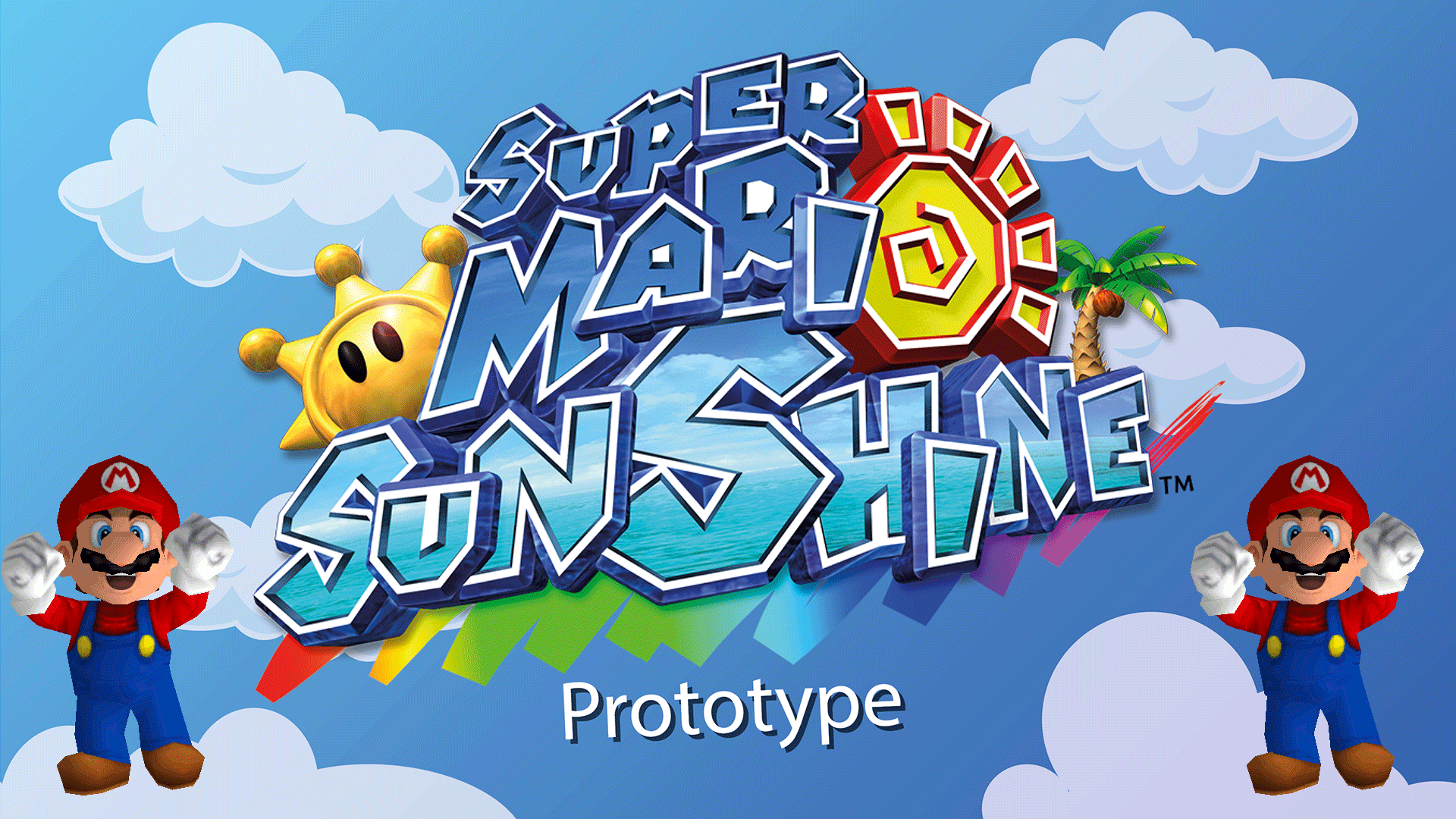 Super Mario Sunshine
A downloadable game for Windows
In Super Mario Sunshine, the player controls Mario and can use his water spray by pressing an input. As the player continues to spray water, the amount of water in its tank will gradually get lower. He can refill the tank from a water source. With the F.L.U.D.D. equipped, he can switch between the Squirt Nozzle and either the Hover, Rocket, or Turbo Nozzle to clean graffiti and overcome obstacles.

/!\ It is REQUIRED to play with an Xbox 360 or Xbox One Controller /!\

Install instructions
To install the game, you have to download the .zip file and unzip it. Then you can lauch the .exe file and play it. Have fun!